ROAD TRANSPORT
Road freight transport is the activity of a logistic and operational nature that involves the physical movement of goods in motor vehicles or vehicle assemblies, and may involve handling operations such as groupage, sorting, reception, storage and distribution.
Depending on the transport distances, the value of the merchandise and its degree of perishability, among other operational costs, road transport may be a more efficient alternative in freight transport.
Benefits:
It is the most flexible and the most agile in access to loads.
Groupage loads / intra-community road and for import and export;
Intra-Community full import and export trucks;
Complete 20 'and 40' (FCL) containers for internal transportation, on import, export to / from Portuguese port area and, where appropriate, to third countries;
Project loads, special, OW and also dangerous (Dangerous goods, under acceptance);
Transport in transit (T1) for import cargo, with own guarantee;
International and multimodal complementary transport triangulations.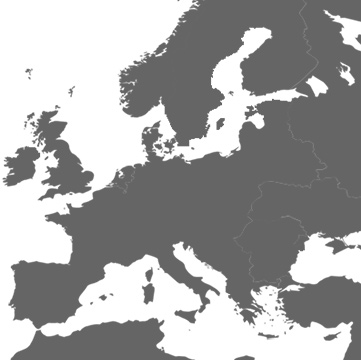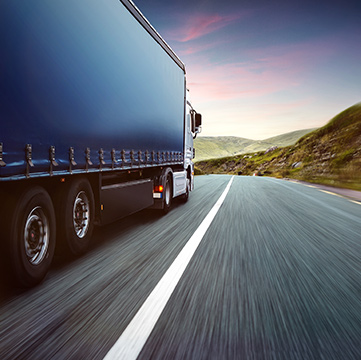 ---
ROAD TRANSPORT...Do not hesitate to ask us for a quote and we will get in touch with you as soon as possible...